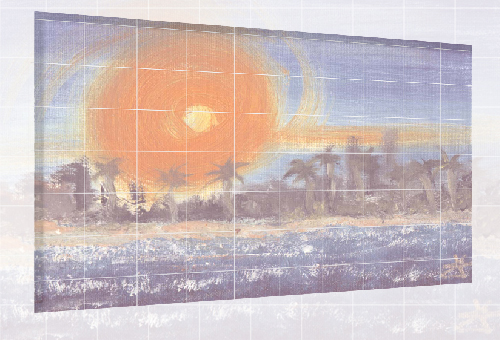 Above: Custom Artistic Wall tiles Below: Artistic Floor tiles
See More
..
.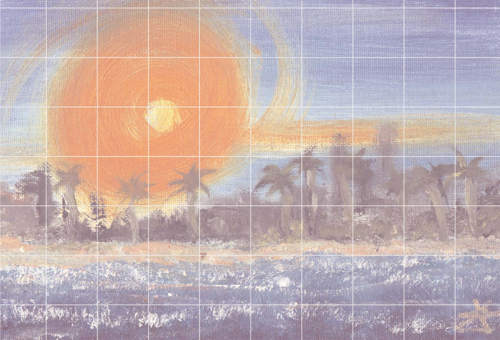 Above: Custom Artistic Wall tiles Below: Custom Artistic Wall tiles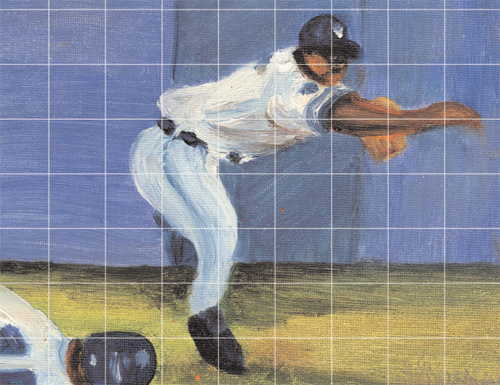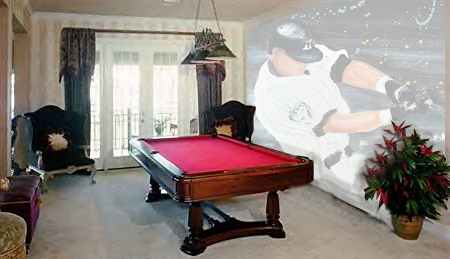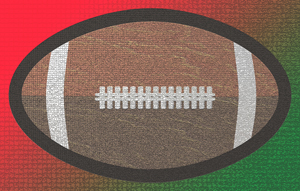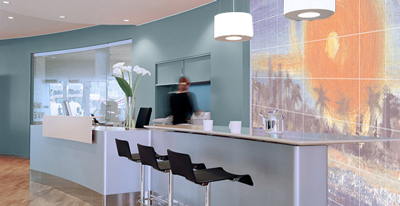 Through the use of advanced sciences in glass and tile application technologies, we can now offer any of my oil on canvas paintings installed as ceramic tile or glass tile mural installations. Great for commercial or residential design projects, this process adds a distinctive style to fit any size area, indoor or out on the floor, wall or ceiling even in pools.
Richly detailed custom tile murals are created by an infusing process of the artwork directly into the ceramic, porcelain, travertine or glass tiles with stunning results that will resist fading for up to 100 years.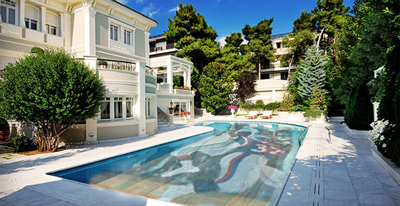 jorgedelarastudios.com working exclusively with Images In Tile, who specializes in working with Architects, Designers, and inspired artist such as myself to create exclusive, personal artistic pieces for high impact client spaces.

Projects such as in:
Entrances and wall fronts
Common areas & patios
Lobbies
Swimming pools and surrounding areas
Game rooms
Exercise rooms
Home entertainment theaters
Fireplaces and surrounding areas
Custom back splashes for kitchens or workspaces
Playrooms for children
Area Partitions
Showers
Walls & Corridors
Fountains
Frontage Signage
Let your imagination run wild...along with mine!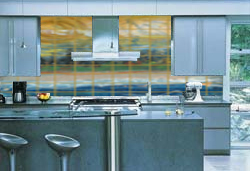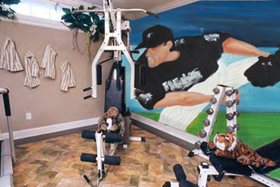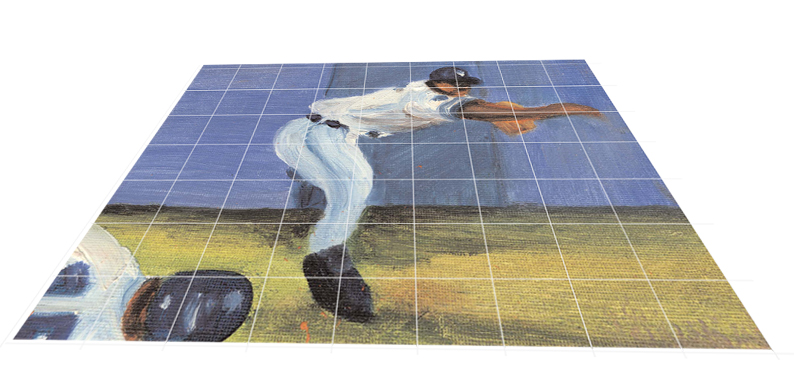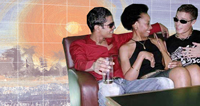 Custom Tile Murals can add instant value and impact to the décor and ambiance at residences, restaurants, corporations lobbies, schools, retail spaces, stores, and recreation, entertainment and leisure sports facilities, Call or
email to discuss your specific project ideas:
• sales@jorgedelarastudios.com • 754.234.9140